Today is International Volunteers Day. There are numerous organizations around the world composed of amazing volunteers who give their time and energy towards making a positive impact.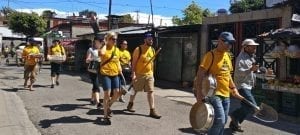 As the Chairperson of Aftermath Association, I am grateful for the group of highly skilled and dedicated volunteers who have given me the courage to work towards making my dream – Camp Aftermath – a reality. I am proud of the immense progress we have made in a very short period of time; it couldn't have been done without the ideas, enthusiasm, and dedication of our volunteers.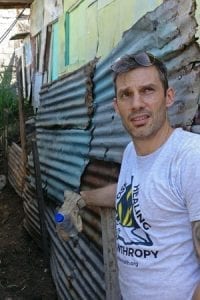 It is because of all their hard work that we will be able to launch our one-year, three-phase program in Spring 2019.
For all that you have done, and all that you will do, thank you to the amazing volunteers of Aftermath Association!
– Farid Yaghini
---
How you can help
There are currently many amazing programs that focus on helping veterans and first responders suffering from PTSD. If you believe in our cause, please help us make a difference in the live of five military veterans and first responders slated to experience our three-phased program in early 2019. You can donate to our campaign on Canada Helps.
DONATE NOW

We are a registered charity with the Canada Revenue Agency. For more information, please visit our status page on the Canada Revenue Agency website.