National PTSD Awareness Day is a day dedicated to creating awareness regarding PTSD (Post Traumatic Stress Disorder).
Camp Aftermath volunteers would like to take this opportunity to bring awareness to PTSD but to also thank all organizations who are working hard to bring solace to those suffering from mental anguish.
Great organizations such as Project Trauma Support and Warrior Adventures Canada are but a few amongst many who are doing their best to help their brothers and sisters in their own unique way.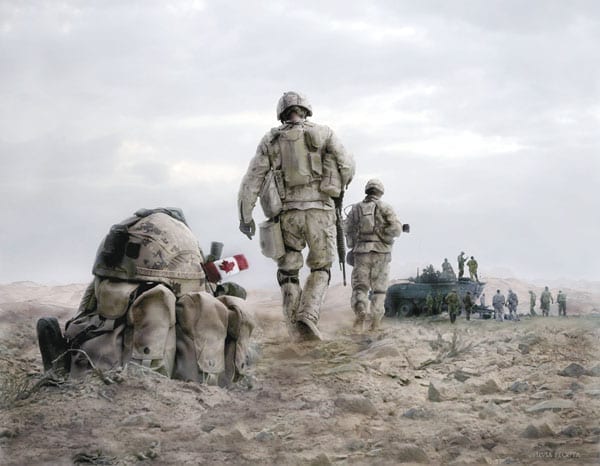 ---
How you can help
There are currently many amazing programs that focus on helping veterans and first responders suffering from PTSD. If you believe in our cause, please help us make Roto 0, our first retreat, a success and consider donating to our campaign on Canada Helps.
We are a registered charity with Canada Revenue Agency. For more information, please visit our status page on the Canada Revenue Agency website.
Thank you,