OTTAWA, 8 JUNE 2017 – Camp Aftermath – an Ottawa-based not-for-profit organization which seeks to help people suffering from PTSD, will be hosting its inaugural fundraiser at Karters' Korner on July 8th, 2017.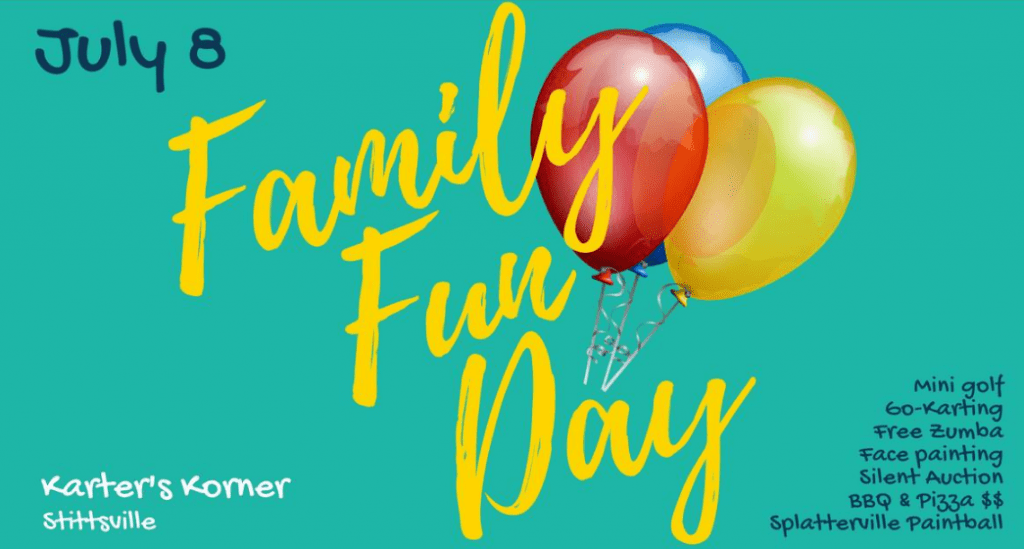 The Family Fun Day will feature Go-Karts, Paintball, Mini Golf, Zumba, face painting, a silent auction and other family-friendly activities. Local businesses have donated over $1200 worth of items for our silent auction!
"We are so excited for our first opportunity to introduce ourselves and meet our community of supporters!"
– Farid Yaghini, Founder and Chairman of the Aftermath Assoc.
Camp Aftermath, a preeminent sanctuary to be established in Costa Rica, will support first responders including active armed forces members and veterans, police officers, ambulance, and members of the fire service who suffer from post-traumatic stress disorder. We seek to eliminate mental anguish by introducing participants to a curriculum that includes charity work in Costa Rica while also allowing participants to receive holistic treatments and take part in calming activities (yoga, gardening etc.) within a healing and safe environment.
"Thanks to a dedicated team of volunteers who have joined me in this project, what started as a dream is quickly becoming reality."
– Farid Yaghini
For additional information or to request an interview, please contact Melissa O'Neill, Director of Communications, at 613-800-9161 or by email at media@aftermathassociation.org.